2F
Due to the adjustments, the Carrara Restaurant will be closed from 1st March 2021 until further notice.
Family、Fun、Casual!
모던한 따스함과 활력이 넘치는 카라라 이탈리안 레스토랑은 가장 신선한 식재료와 요리를 통해 가족 및 지인, 직장인의 모임을 위한 최적의 공간을 제공합니다!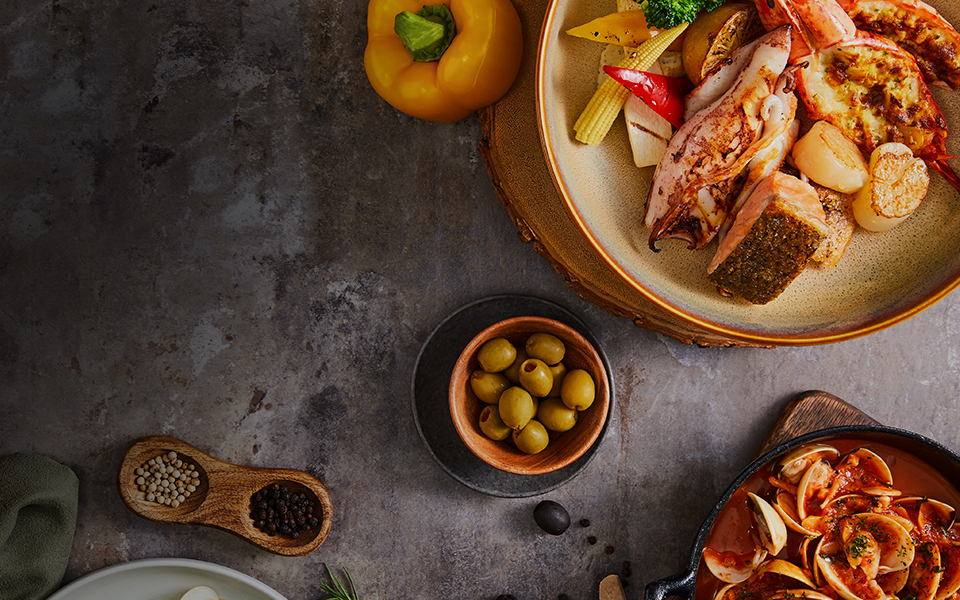 Surrounding & Meals Photo
사진
영업시간
런치: 11:30 ~ 14:30 (주문 마감시간 last order 14:00)
디너: Dinner will not be served everyday.